Smart choice in online payments
Grow your business and get used to effortless payments with Joompay Payments
Why choose Joompay Payments?
Global coverage
We accept all payment methods that your customers know and trust
Multiple payout options
We support worldwide transfers to bank accounts and e-wallets
Online security
We take care of all your PCI-DSS and PSD2 security needs
Quick setup
You can start accepting first payments within a single week
One-step signing
You get to the entire payment process with a single contract
Simple integration
You connect to all major payment methods through one integration
Universal solution for international payments
We give you access to payments from your international clients with full access to all the major global payment methods: Visa, MasterCard, Maestro, and MIR
We accept payments in these regions
CIS
USA
Europe
Latin America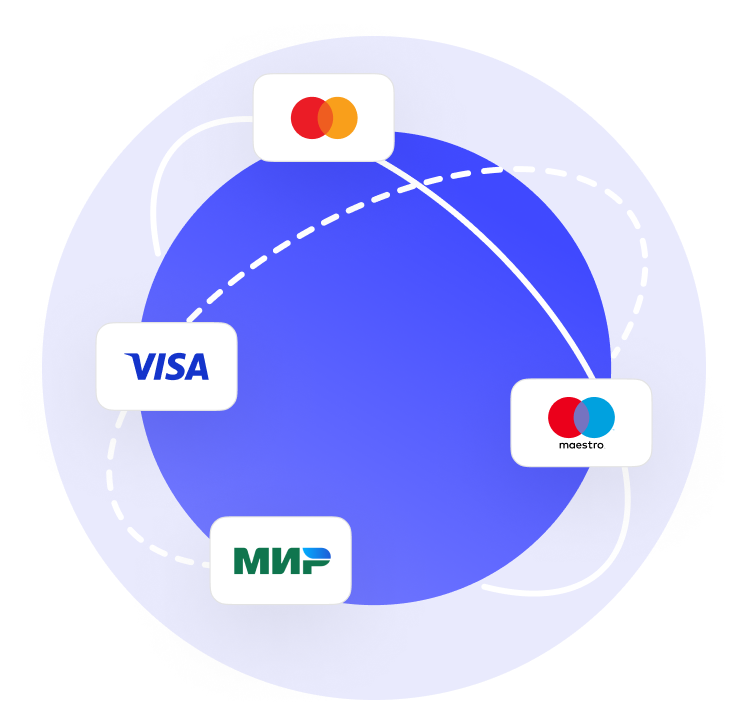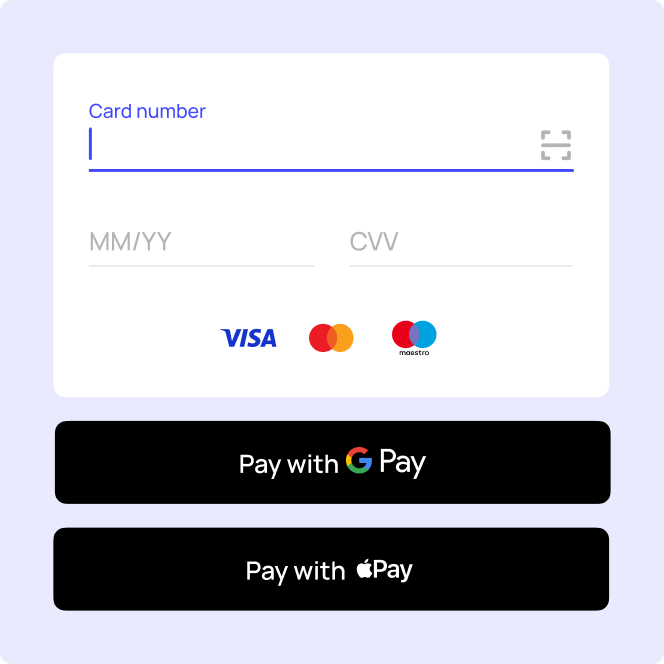 Adaptive payment forms for your clients' convenience
Each payment form adapts according to the chosen local payment method. Your international clients get to pay through a familiar trusty payment flow
Simple one-step API integration
We developed an easy API integration process, where with a one-step flow you access all the endpoint documentation for iOS, Android and web, including PHP, Java, Ruby, Python and .Net SDKs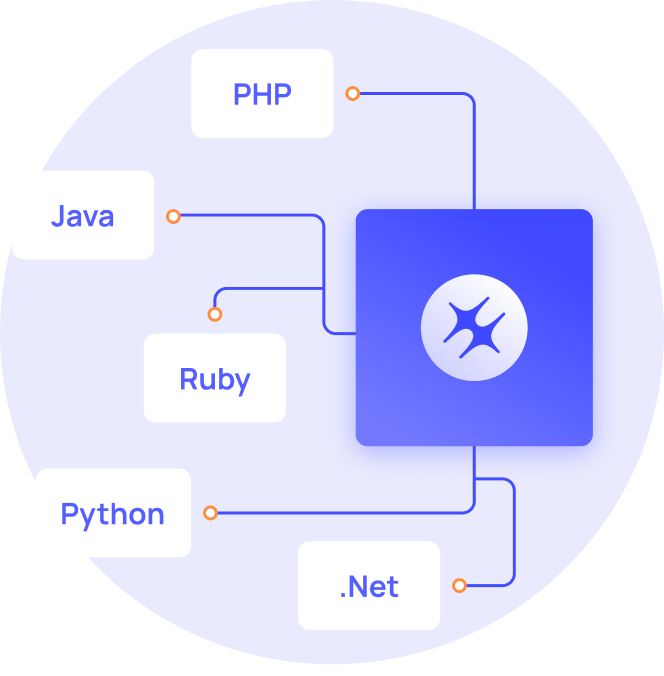 How to accept payments with Joompay?
1
Contact us
To receive the most in-depth information about our offer
2
Get a test account
To explore all our features and offers with a trial account
3
Sign up
To set up your account and start receiving payments